Business Resiliency Solutions
The MVP Group is a professional services organization specializing in helping our clients identify, solve, and manage complex disaster recovery and business continuity business challenges.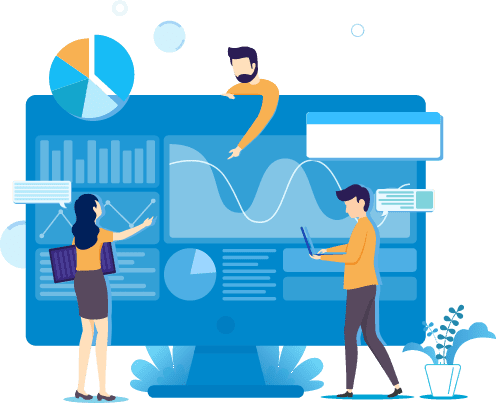 DRaaS for the enterprise – ALWAYS ON!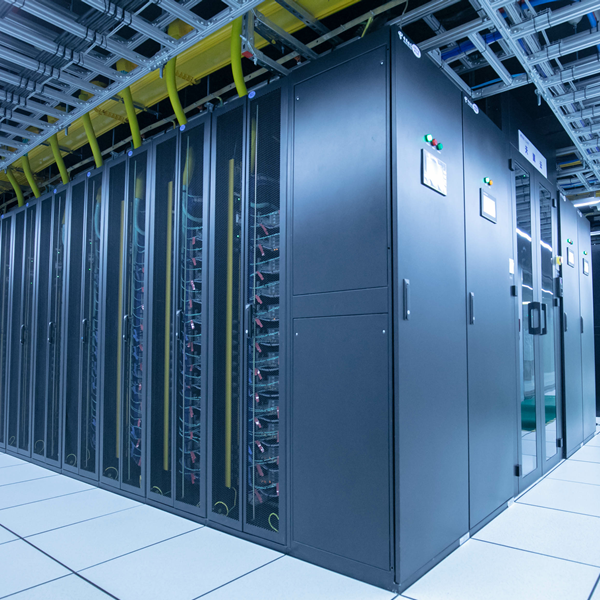 About Us
Our team includes experienced sales professionals, consultants, architects, and project delivery experts that have worked with the major DR Vendors, Colocation, Cloud, and IT companies implementing DR solutions for over 25 years.
Through our strategic partnerships with top technology companies, we offer our Clients customized solutions in the following four areas.
Our Solutions
---
Competitive Subscriptions to Advanced DRaaS, and Traditional Disaster Recovery Cloud Facilities with SLA based Agreements and RACI measured Delivery Teams
Professional Services to Implement and Manage a Business Availability Lifecycle Program that includes Business Impact Analysis, Application Dependency Mapping, Availability Strategy Development, and ongoing Testing based on customized Metrics and Scorecards
Creative Financing Options with Flexible Terms to help Clients Fund DR Transitions, Hardware/Software acquisitions, Termination Costs, and Professional Services all on a single Schedule.
Availability vs Recovery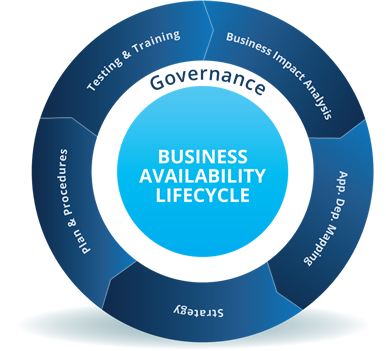 Technology Advisory and Systems Engineering services to assist Clients with Data Center Optimizations, Technology and Software sourcing, IT Staffing, and Maintenance management.
Business Process Resilience Automation